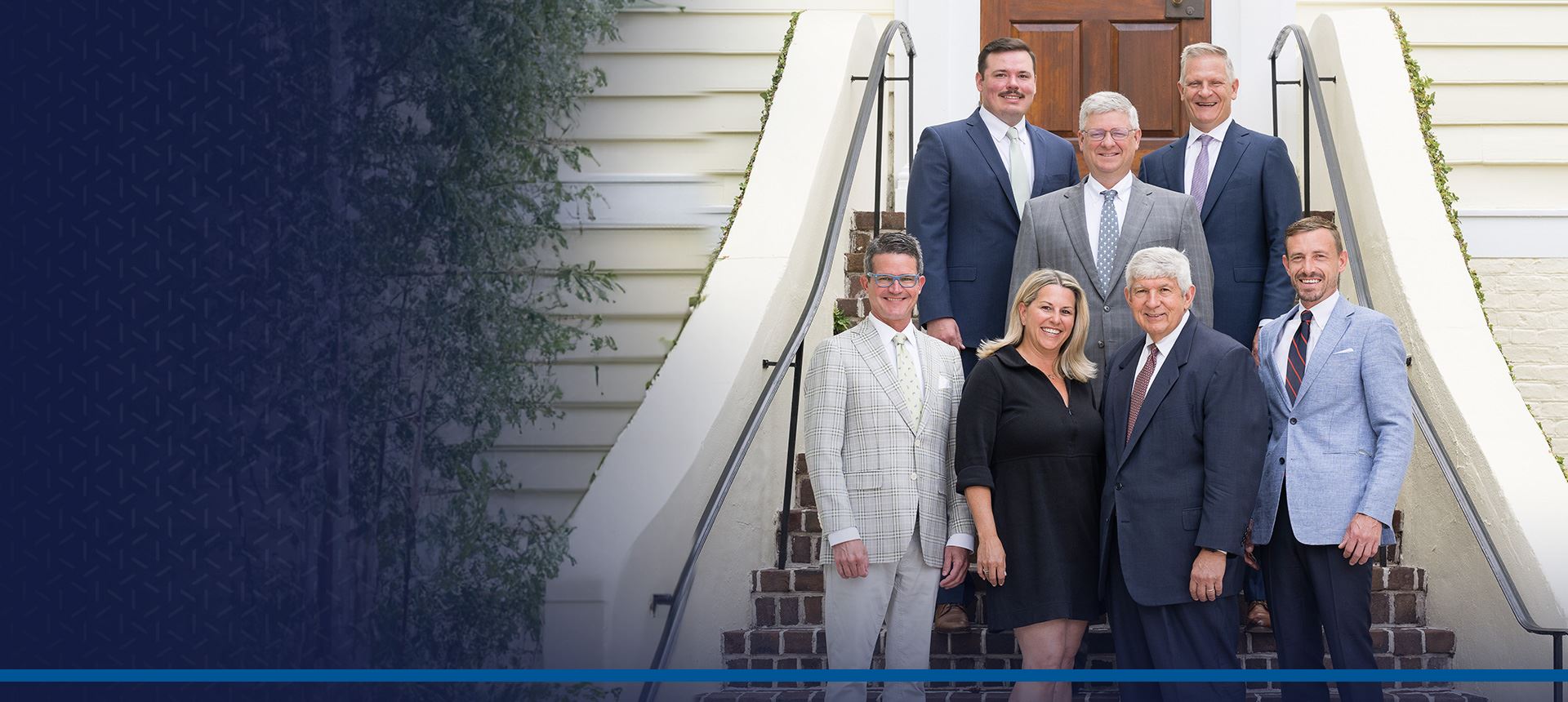 A Boutique Law Firm
Experienced Attorneys Serving Charleston and South Carolina
Firm Accolades & Associations
Charleston Trial Lawyers
Dedicated and Practiced Legal Counsel
Comprised of a team of legal strategists who truly live and breathe in the space of litigation, Pierce, Sloan, Kennedy & Early LLC not only focuses on the broader legal issues you might face but also realizes the little details that could cause anxiety or stress. In other words, we focus on eliminating your legal problems so you can focus on what really matters.
Fighting for our clients is what we do, day-in and day-out. From representing truck accident victims to major businesses embroiled in litigious battles, our Charleston trial lawyers provide insightful, tenacious, and aggressive representation for all of our clients.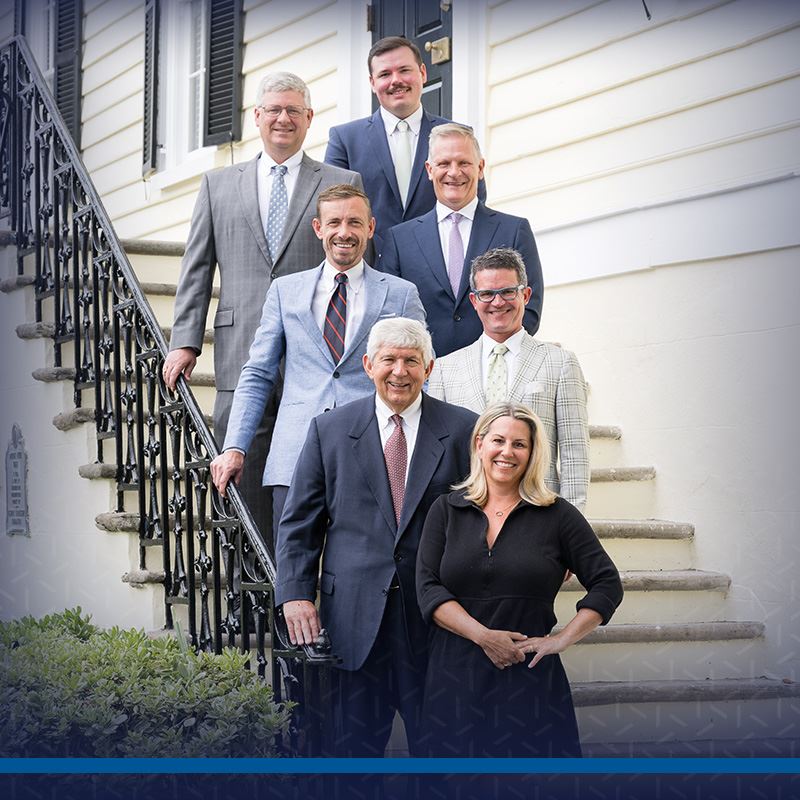 A Legacy of Client Service Since 1999
Each member of the Pierce | Sloan team brings unique strengths, motivations, and insights to the table. When our strengths are combined, we are able to provide unrelenting advocacy for our clients. This approach ensures that your case is handled by the right people, with the right knowledge, and the right experience in the area of law pertaining to your specific case. That is why we believe there is strength in numbers and why we continue to adhere to the philosophy of teamwork. Our team provides you with direct access to qualified legal professionals who are personally invested in the success of your case. We do all the heavy lifting to ensure your ultimate satisfaction and success.
If you or someone you love has been injured due to someone else's negligent or careless actions, we can provide personalized and aggressive legal representation. At Pierce | Sloan, our injury lawyers in Charleston are committed to getting to know you, understanding your story, and achieving your goals. We also provide the sophisticated legal defense representation that businesses and corporations need.