Charleston Bicycle Accident Lawyer
Have You Been Hurt in a Bicycle Accident? Contact Pierce | Sloan Today!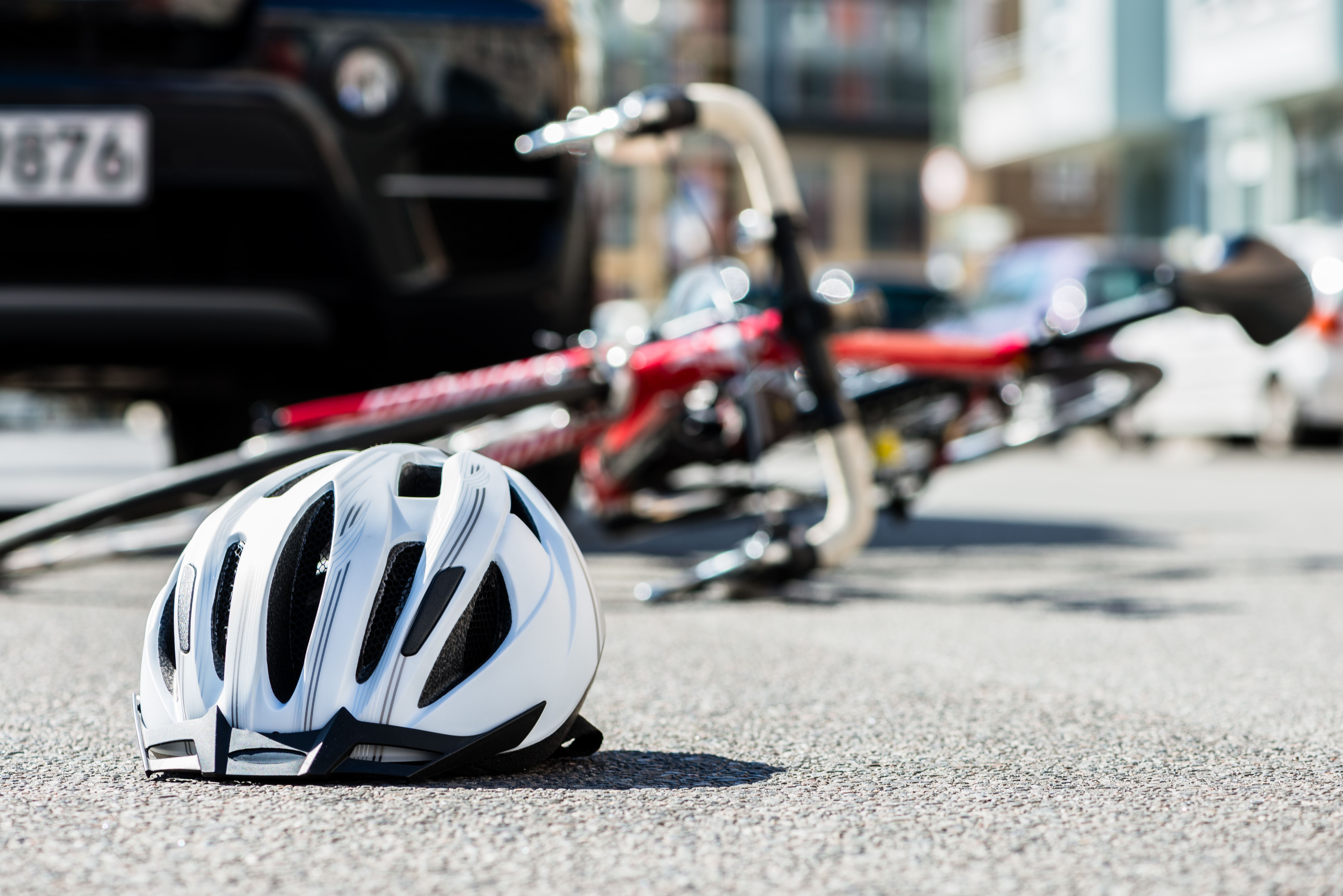 South Carolina's temperate climate means that, for most of the year, bicyclists are using bicycles to get around. While this commuting option is both healthy and environmentally-friendly, it also puts bicyclists at continued risk of serious injury or death due to collisions with motor vehicles. These collisions pose an enormous danger to bicyclists and, when they are the result of motorist negligence, the drivers at fault need to be held accountable.
If you are a bicyclist that has been hurt due to motorist negligence, then we invite you to contact our Charleston bicycle accident lawyer at Pierce | Sloan today. At Pierce | Sloan, our Charleston personal injury lawyers know how devastating these collisions can be for bicyclists and have legal insight and diligence needed pursue compensation. We have recovered millions of dollars on behalf of clients and bring the same prowess and determination needed to recover maximum compensation to every bicycle accident case case we handle.
Do not hesitate to start fighting for the relief you deserve. Contact us today to get started.
How Negligent Motorists Hurt Bicyclists in Charleston
As with car accidents in Charleston, not every bicycle accident is grounds for a personal injury claim. To be eligible for a civil suit, the driver involved must have exhibited negligence on the road. This negligence can be present in any number of ways.
Common examples of motorist negligence in bicycle accidents includes:
Vehicle drift into bicycle lanes (or road shoulders)
Failure to look at intersections and turns
Failure to look before exiting a parked vehicle
Speeding
Did one or more of these elements have a role in the bicycle accident that hurt you? If so, you may have legal options. Contact our bicycle accident law firm today to speak with a dedicated personal injury lawyer in Charleston today. Our Charleston accident team is ready to help you establish any negligence that occurred and aggressively pursue the compensation need to move on from your accident injuries.
It can be possible to put your bicycle accident behind you with the restitution you deserve. Contact us today at (843) 968-0886 to request a free accident case evaluation.